Lodging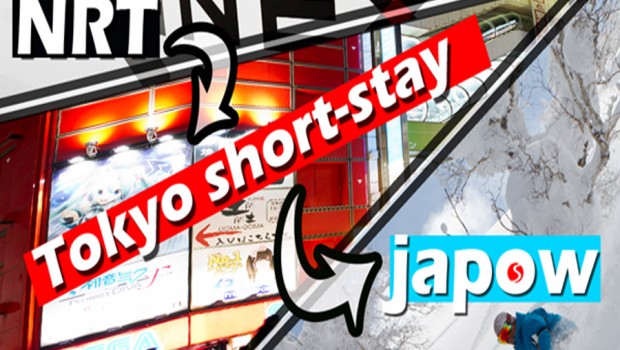 Published on April 15th, 2013 | by Japan Snowtrip Tips
0
Short-stay hotels in Tokyo
Beat jet-lag in Tokyo
Summary: You`ll probably be jet-lagged for a day or two after your flight, so before you hop into epic blower Japow, be sure to drink lots of water, eat a good sushi meal, ingest minimal alcohol and get a good night`s rest in Tokyo.
4.3
Sleep soundly, then Shred madly
Staying at a hotel in Tokyo for a night or two before heading to the ski slopes is a great way to recuperate energy for upcoming powder days, as well as enjoy some of the mega-city`s magic.
Flights to Japan from the USA, Europe and even "near-by" Australia & New Zealand are tough on your body. Although Australians and New Zealanders flying to Japan don`t officially suffer from jet-lag like travelers from Europe or North America, they still endure a lengthy flight of 10 hours or more from Sydney and Auckland respectively.
If your arrival point is Narita International Airport, our advice is to hop on the Narita Express to Tokyo Station with your JR Pass or take the Keisei Skyliner to Keisei Ueno Station, then check-in at a near-by Tokyo hotel ideal for short stop-overs.
The same logic goes for your return home after skiing & snowboarding some of the planet`s greatest pow. A solid night`s sleep, good breakfast (and maybe even soak in the spa) at a hotel within comfortable reach of departure gates at NRT via public transit from the city will help conserve your energy for a busy travel day.
The hotels in Tokyo featured below deliver affordable rates, clean rooms with amenities, proximity to culture & entertainment and are conveniently located near main train lines accessing NRT and snow regions beyond the city.
Recommended Short-stay Tokyo Hotels