Ski Regions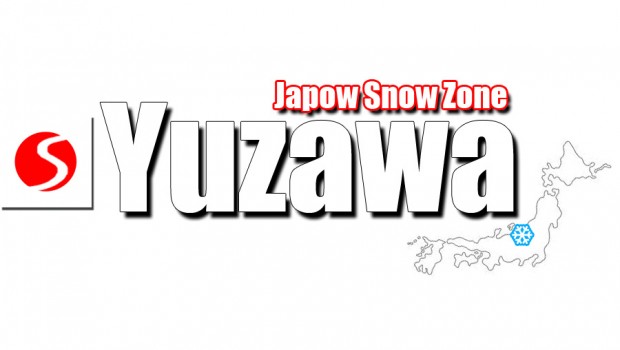 Published on October 1st, 2013 | by Japan Snowtrip Tips
0
Yuzawa, Niigata, Japan Skiing & Snowboarding Region
The Yuzawa region of Niigata prefecture  — known as ¨Snow country" widely known from Yasunori Kawabata's Nobel Prize winning novel based in Takahan ryokan near Echigo-Yuzawa Station — is home to 12 ski resorts within 25 minutes drive of one another.
Easy access from Tokyo, solid lift-infrastructure, deep snow-packs, beautiful scenery and plentiful accommodations near the main station make Yuzawa a prime spot for snow sports enjoyment.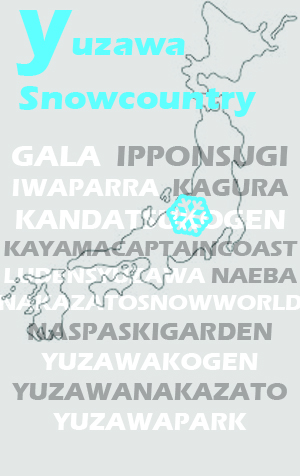 Yuzawa isn`t widely traveled by Westerners but attracts a fair number of domestic skiers & snowboarders because of its ease of access from the capital.  A direct rail connection from Tokyo Station to Echigo-Yuzawa Station makes weekends and holiday periods busy, but weekdays outside of holidays are normally stress-free.
The condensed geographic layout of ski areas makes it possible to access multiple resorts via public transport as most Yuzawa ski areas run along the main train/bus line giving plenty of choice without renting a car.
One stop beyond Echigo-Yuzawa, the region`s largest ski area – GALA Yuzawa – is physically linked to GALA-Yuzawa Station. You can literally hop off the shinkansen, step onto the escalator and into the gondola in less than 90 minutes from Tokyo. It`s no wonder GALA sees the majority of skiers-snowboarders on any given day arriving from the world`s largest metro area (32 million), but other ski areas near-by often remain crowd-free.
Our featured Yuzawa snow resort — Kagura – offers the highest lift-assisted skiing & snowboarding in the region at 1845 meters and provides a long, reliable winter season from November to May.
If you extend your reach into the neighboring Minamiuonuma snow region, you`ll nearly double the number of accessible snow sports destinations within a 1-hour round-trip of Echigo-Yuzawa Station.

Yuzawa, Niigata Snow Region Snowtrip Tips
Snowtrip Tip 1, One of our favorite ways to spend 500 Yen in Japan…
Yuzawa and greater Niigata prefecture is widely respected as the top rice producing region in Japan. It means your sushi rolls, onigri (rice wrapped in kelp) and side dishes of plain white rice will be delicious. It also means sake production takes a back seat to no one.
Mixing a bit of sake tasting into your powder frenzy in Yuzawa is a Japanese cultural tradition we highly recommend. If you have 30 minutes and 500Yen, you have enough time & money to conveniently sample some of Japan`s best booze at the Sake Museum in Echigo-Yuzawa Station.
Snowtrip Tip 2, Soothe your powder thigh burn…
For around the same low entry fee as the Sake Museum at Echigo Yuzawa Station mentioned above, you can soak your bones in any of the numerous indoor & outdoor hot springs in Yuzawa. If you`re low on time and need to soak in an onsen while soaking-up some sake at the same time, reserve a spot in the sake-filled spa bath inside the museum.
Check out our Guide to Onsen Etiquette to make your hot spring bathing experiences in Japan smooth ones.